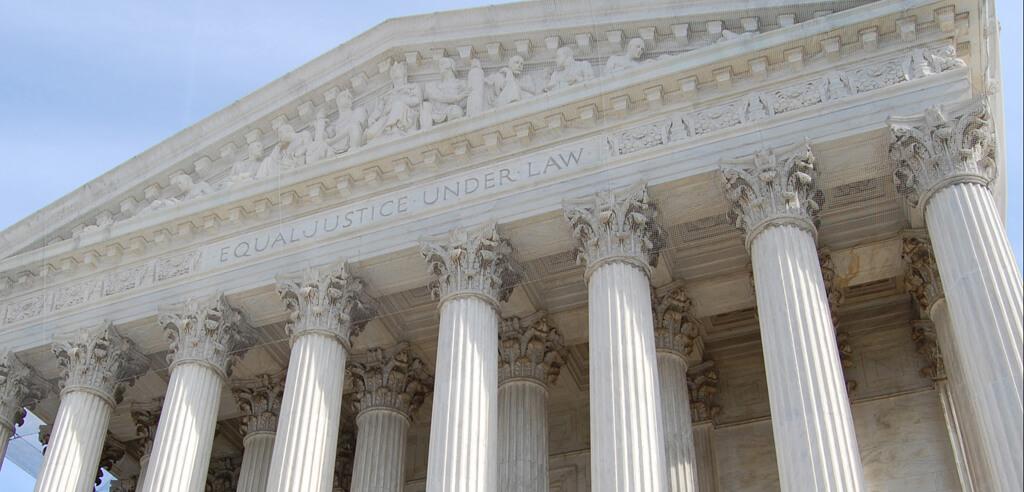 U.S. Supreme Court Grants Relief to Alabama Death Row Prisoner and Voices Concerns About Alabama's Death Penalty System
January 18, 2012
The United States Supreme Court today held that Alabama death row prisoner Cory Maples cannot be denied federal court review of his conviction and death sentence because his volunteer lawyers abandoned him during state court proceedings. In a decision describing Alabama's failure to provide adequate counsel in capital cases, the Court found that Mr. Maples could not be blamed for his lawyers' failure to file a notice of appeal, concluding that "no just system would lay the default at Maples' death-cell door."
The decision details the deficiencies in Alabama's death penalty system starting at the trial level: "Alabama sets low eligibility requirements for lawyers appointed to represent indigent capital defendants at trial;" does not provide or require any capital-case-specific professional education or training; and "[a]ppointed counsel in death penalty cases are also undercompensated."
Unlike every other state in the country that uses the death penalty, Alabama does not provide legal assistance to death row inmates to challenge the inadequate representation they received at trial or other aspects of their conviction or sentence in postconviction proceedings. Instead, the Court observed, most of Alabama's death row inmates are represented in post-conviction by EJI or out-of-state volunteer lawyers, and critically, "some prisoners sentenced to death receive no postconviction representation at all."
At trial, Cory Maples was represented by two court-appointed Alabama attorneys, neither of whom had ever tried the penalty phase of a capital case, and whose compensation was capped at $1000 for out-of-court time. He was convicted and sentenced to death, and because Alabama does not provide postconviction counsel, two volunteer lawyers from an out-of-state law firm stepped in to provide legal assistance to challenge his trial lawyer's poor performance and other claims. After the petition was filed, the lawyers left the law firm without notifying Mr. Maples or the court.
When the trial court denied Mr. Maples's petition, notice of the denial was sent to the law firm, where the mailroom returned it as undeliverable. The court clerk did not notify Mr. Maples, and by the time he learned about the ruling, the time limit for filing an appeal had passed.
The Supreme Court found that, "[t]hrough no fault of his own," Mr. Maples was abandoned by his lawyers and, without knowing it, he had no lawyer representing him while his time for filing an appeal ran out. "He has shown ample cause, we hold, to excuse the procedural default into which he was trapped when counsel of record abandoned him without a word of warning."
In a dissenting opinion, Justice Scalia observed that the majority of the Court was motivated by an "understandable sense of frustration" that the State of Alabama did not simply allow Mr. Maples to appeal "in the interest of fairness."