Get Involved
Get Involved
You can help end over-incarceration and excessive punishment.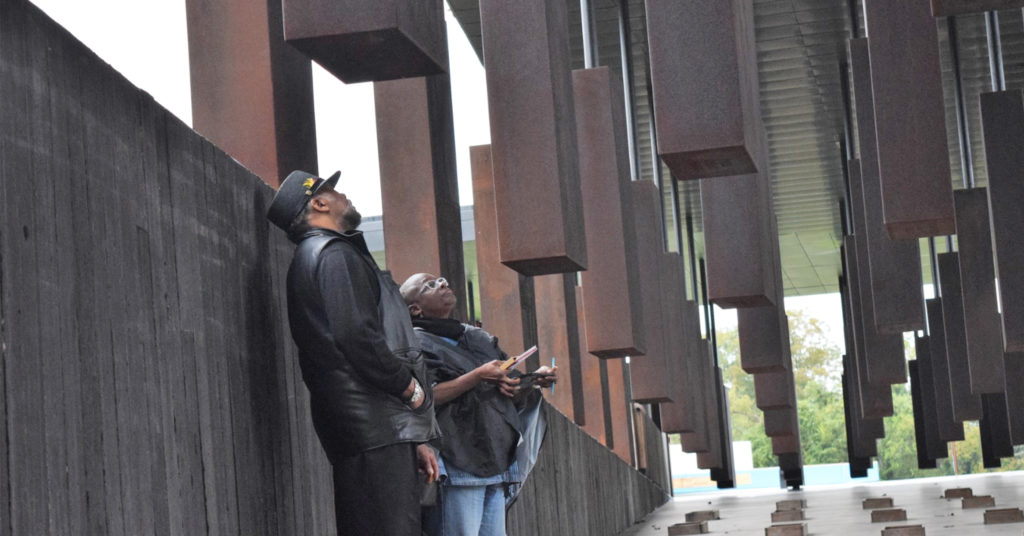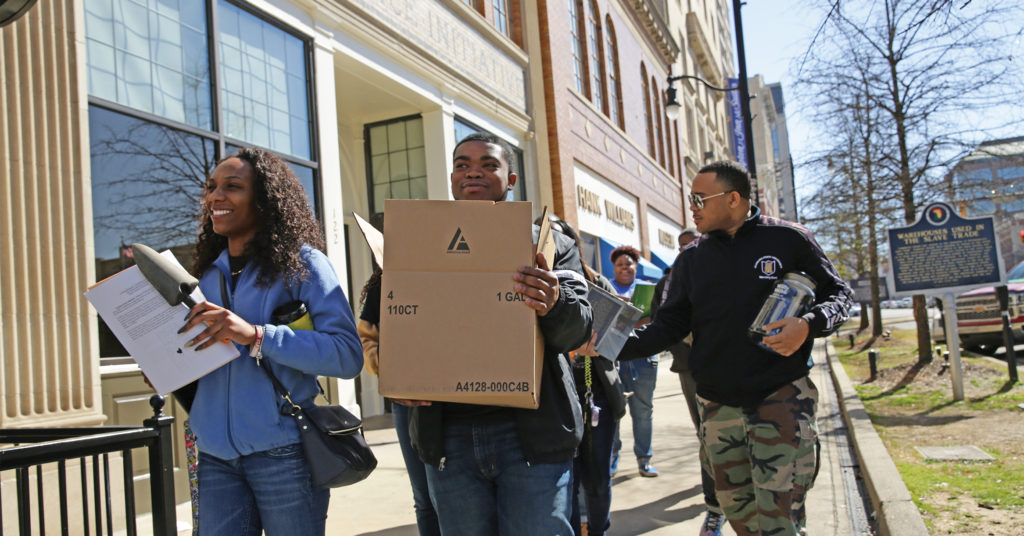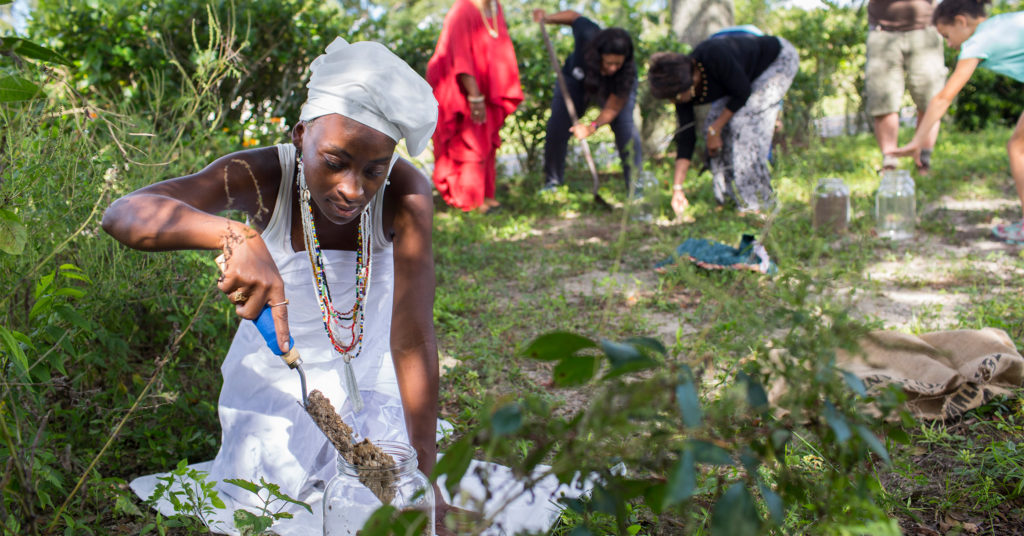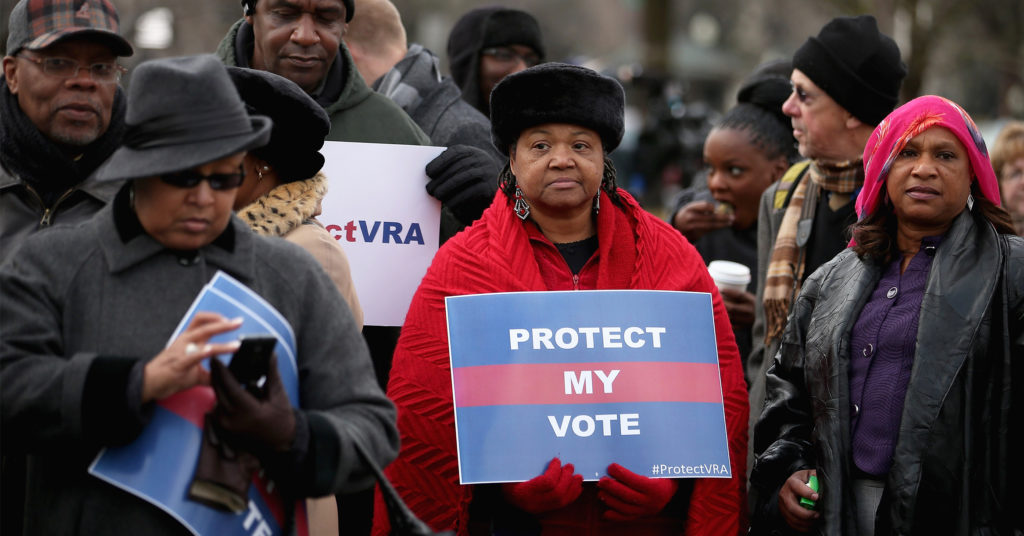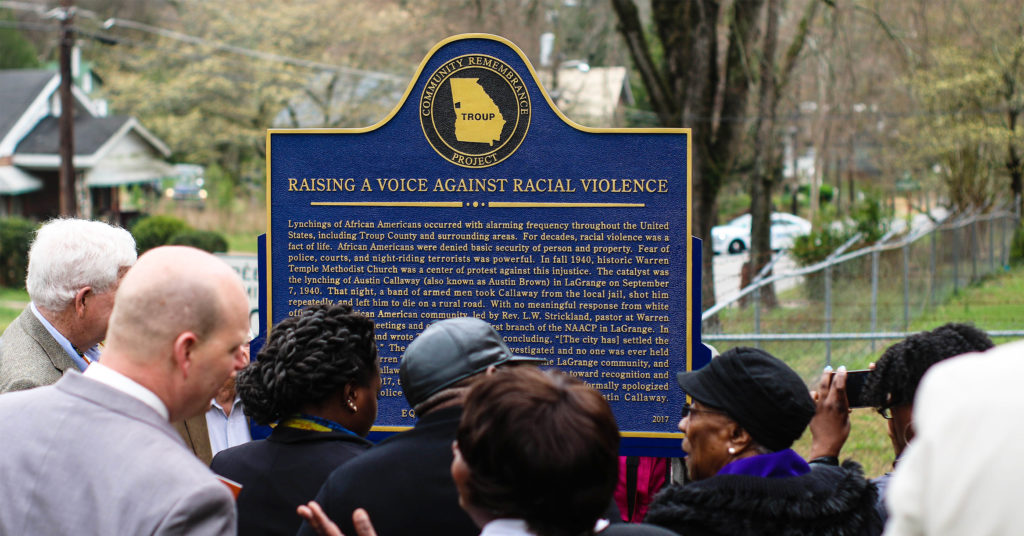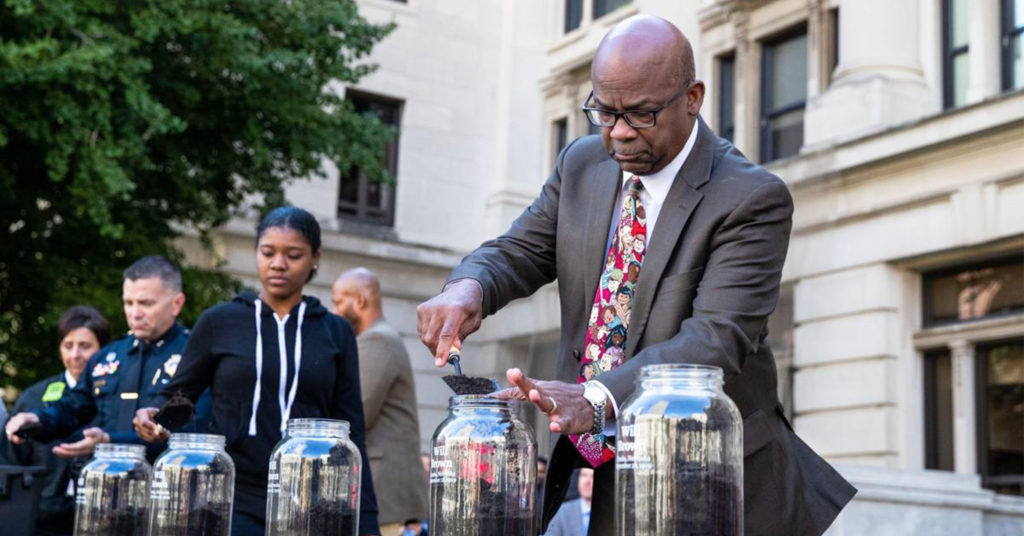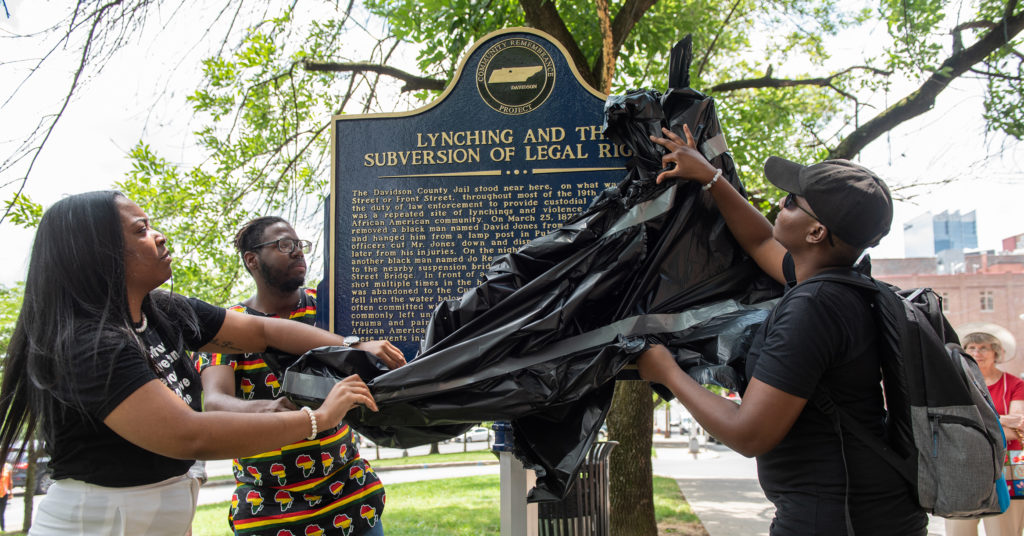 Criminal Justice Reform
There are thousands of innocent people in jails and prisons in the U.S. Tens of thousands have been unfairly sentenced. The conditions in too many prisons are inhumane and abusive and put people at great risk of violence.
To improve public safety we must create a more reliable, fair, and effective criminal justice system. You can help improve public safety and make our system more just.
Racial Justice
EJI believes we need a new era of truth and justice that starts with telling the truth about our history of racial injustice. We are working to deepen and broaden the national conversation about enslavement in America and its legacy of mass incarceration today.
You can help us change the narrative of racial difference by exploring our public education resources and sharing them with others. Learning the truth about our history and its legacy is the first step to engaging in meaningful conversation about solutions.
Learn
EJI has published a series of reports about America's history of racial injustice and its legacy of mass incarceration and excessive punishment. Explore our reports on slavery and racial terror lynching, resistance to civil rights and racial equality, and racial discrimination in the criminal justice system.
Racial Justice Reading List
Act
Organize a Community Remembrance coalition. Communities across the country are joining together to recognize racial terror lynchings by organizing soil collections, installing historical markers, and starting the process to claim their county's monument from the National Memorial for Peace and Justice.
Teach
Share daily entries from our digital calendar, A History of Racial Injustice. Every morning we post about an injustice that occurred on that day in history. Please share the posts on Facebook and retweet on Twitter to help us fuel this important and long-neglected conversation about racial injustice in America. 
Join
Like us on Facebook and follow us on Twitter, Instagram, and YouTube to be part of our community and to receive regular updates about important issues surrounding mass incarceration, racial justice, and excessive punishment. We strongly believe that progress will be made when more people learn about these issues. Please join our efforts by sharing, retweeting, and regramming our posts.
Visit
EJI's Legacy Museum provides a one-of-a-kind opportunity to investigate America's history of racial injustice and its legacy. The nearby National Memorial for Peace and Justice is a sacred space for truth-telling and reflection about racial terror in America. If you've already visited, sponsor a friend, family member, or neighbor's visit to Montgomery.
Vote
Vote, if not for yourself, then on behalf of the disenfranchised, the incarcerated, the condemned, the undocumented, and the marginalized in this country who are suffering from oppression, inequality, and abuse.
Support EJI
EJI is one of the nation's most effective legal and advocacy organizations, earning a Charity Navigator 4-star rating and winning a Skoll Award for its impact on social justice reform.