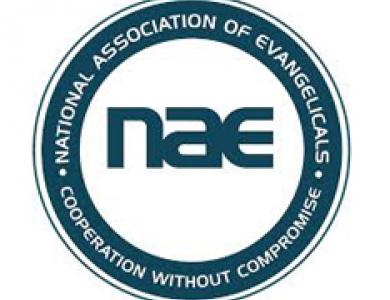 The National Association of Evangelicals announced yesterday that it has changed its position on the death penalty, suggesting a shift by some evangelical Christians away from capital punishment.
The group's board of directors approved a resolution at its semiannual meeting on October 15 that states: "Evangelical Christians differ in their beliefs about capital punishment, often citing strong biblical and theological reasons either for the just character of the death penalty in extreme cases or for the sacredness of all life, including the lives of those who perpetrate serious crimes and yet have the potential for repentance and reformation. We affirm the conscientious commitment of both streams of Christian ethical thought."
The new resolution is significant as a departure from earlier resolutions that focused exclusively on arguments for the death penalty. NAE President Leith Anderson said that the new resolution allows for the advocacy of a "growing number of evangelicals [who] call for government resources to be shifted away from the death penalty."
The National Latino Evangelical Coalition came out against the death penalty earlier this year, and Pope Francis last month affirmed longstanding Catholic opposition to the death penalty. A 2014 poll found that Christian support for the death penalty is on the decline, especially among young adults, the Washington Post reported.
"Despite differing views on capital punishment, evangelicals are united in calling for reform to our criminal justice system. Such reform should improve public safety, provide restitution to victims, rehabilitate and restore offenders, and eliminate racial and socio-economic inequities in law enforcement, prosecution and sentencing of defendants," the resolution states.