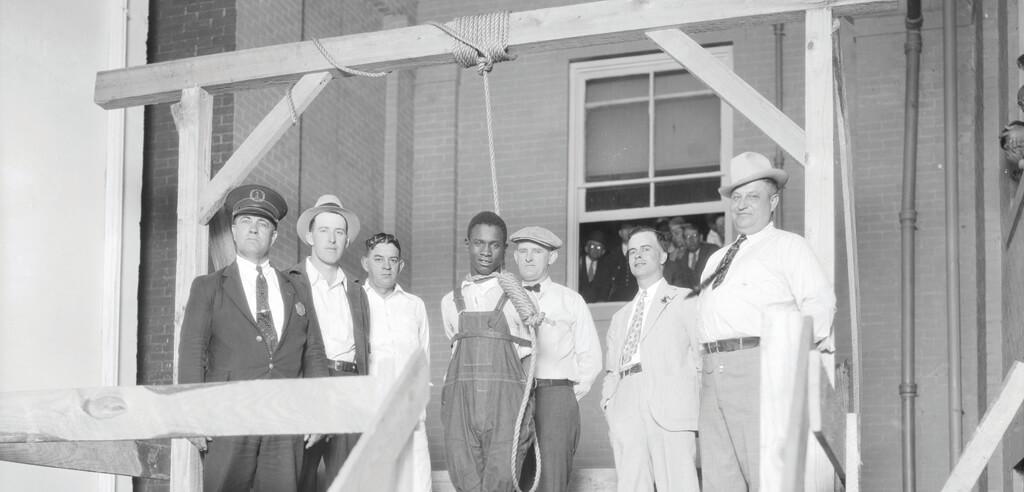 Read More:
The death penalty in America is a failed, expensive policy defined by bias and error.
It is a direct descendant of lynching. More than eight in ten American lynchings between 1889 and 1918 occurred in the South, and more than eight in ten of the nearly 1500 executions carried out in this country since 1976 have been in the South.
Modern death sentences are disproportionately meted out to African Americans accused of crimes against white victims. African Americans make up less than 13 percent of the nation's population, but 42 percent of the over 2700 people currently on death row are black, and 34 percent of those executed since 1976 have been black. The victim was white in over 75 percent of the cases resulting in execution since 1976, although only 50 percent of murder victims nationwide are white. The chief prosecutors in death penalty states are overwhelmingly white; only about one percent are black.
Mounting evidence shows that innocent people have been sentenced to death and that serious legal errors infect the administration of capital punishment: 165 people have been exonerated and released from death row. For every nine people executed in this country, one innocent person on death row has been identified and exonerated. In response to growing concerns about reliability, many states have suspended executions or experienced a decline in the use of capital punishment, but most Southern states have continued to condemn and execute large numbers of people who disproportionately are poor and racial minorities.
Policymakers are increasingly recognizing the death penalty as a prohibitively expensive policy that does not contribute to public safety. The evidence is clear that executions do not lower homicide rates; indeed, the South has the nation's highest murder rate despite carrying out 81 percent of executions. (The Northeast, which has less than 1 percent of all executions, has the lowest murder rate.) Executions cost millions of dollars more than imposing life sentences, and polls show that a majority of Americans prefer life over death sentences.
In 2019, New Hampshire became the 21st state to abolish the death penalty, and the ninth since 2004. The death sentencing rate has dropped dramatically from 279 death sentences imposed in 1999 to just 42 in 2018 nationwide.
https://eji.org/trial-manual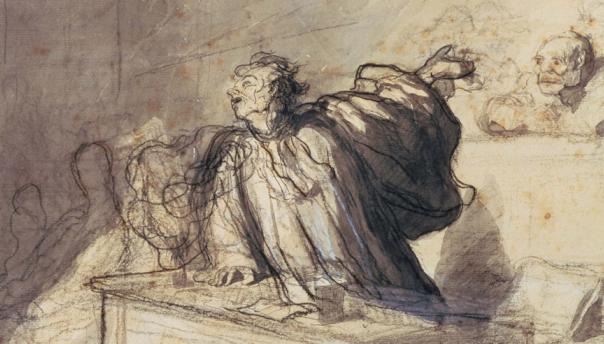 The updated trial manual is now available for defense lawyers.
EJI's New Alabama Capital Defense Trial Manual
https://eji.org/anthony-ray-hinton-exonerated-from-alabama-death-row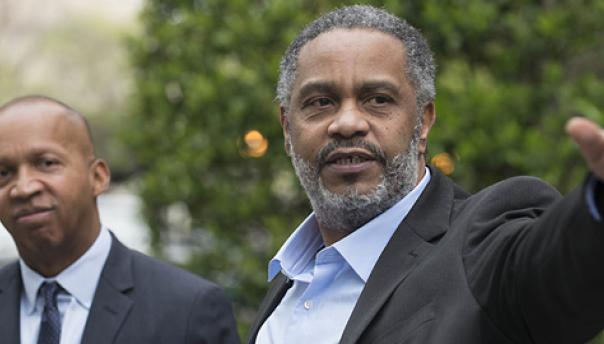 Mr. Hinton spent nearly 30 years on Alabama's death row for a crime he did not commit.
Anthony Ray Hinton, Exonerated from Death Row
https://eji.org/alabama-inadequate-counsel-death-penalty-cases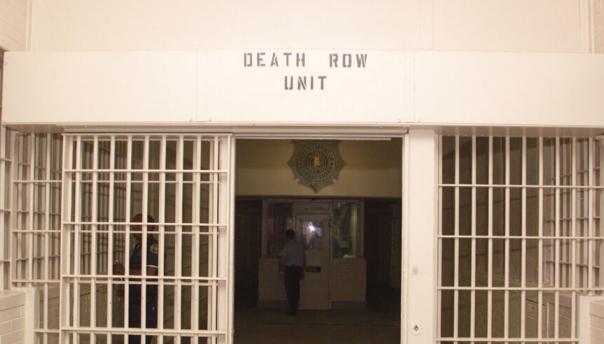 Alabama faces a serious crisis in the quality of counsel, especially in death penalty cases.
Alabama's Death Penalty Crisis of Counsel
Videos/reports:
Static video block:
Bryan Stevenson on Why We Need to Abolish the Death Penalty