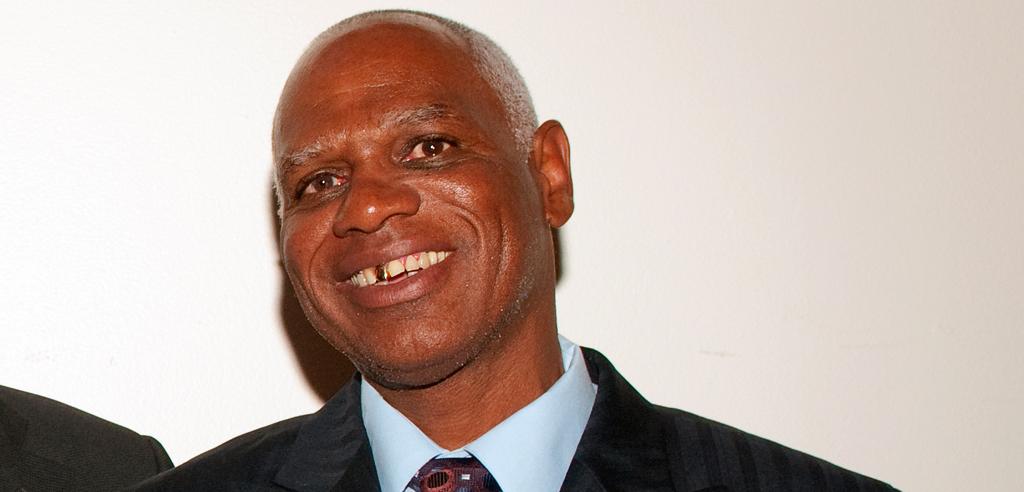 Robert Caston was sentenced to die in prison for an assault when he was just 17 years old. He was extremely vulnerable in adult prison, constantly faced with threats of rape, murder, and sexual slavery.
Despite this, he maintained an impeccable conduct record in prison: he was a Class A Trusty for the last 25 years prior to his release; obtained his GED; and completed classes in anger management, HIV/AIDS education, refereeing and umpiring, and sports statistics. Even the prosecutors assigned to his case were impressed with his rehabilitation.
In 2010, the U.S. Supreme Court banned life imprisonment without parole sentences for children convicted of nonhomicide offenses in Graham v. Florida. After Graham, EJI filed a motion to challenge Mr. Caston's sentence, and just three days before his 64th birthday, won his release.