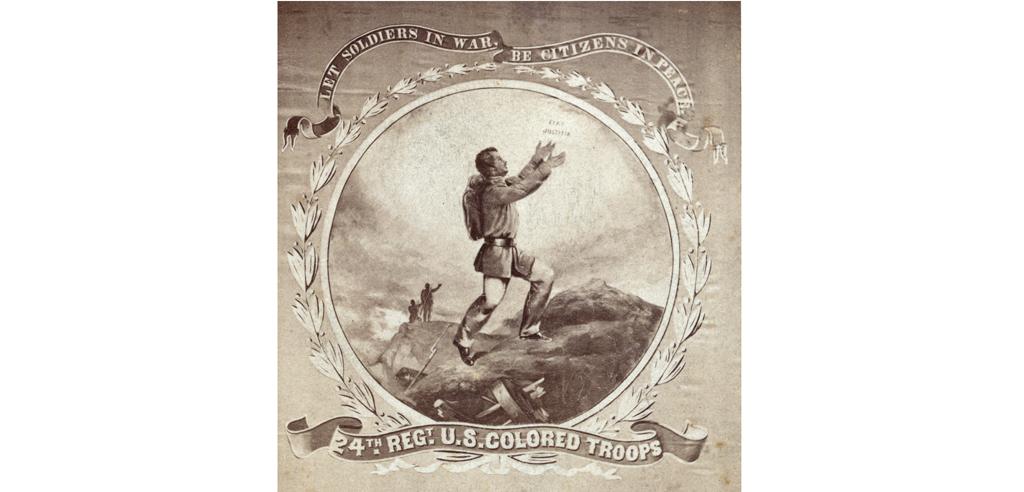 Construction on Camp Logan, a military base in Harris County, Texas, began shortly after the United States declared war on Germany in 1917. The all-black Third Battalion of the 24th United States Infantry Regiment, along with seven white officers, were deployed from Columbus, New Mexico, to guard the construction site. Soon after the black soldiers arrived on August 23, 1917, two Houston police officers raided the home of an African American woman, physically assaulting her and dragging the partially clad woman into the street in front of her five small children. A black soldier named Alonso Edwards intervened on the woman's behalf, and police beat and arrested him. 
Corporal Charles Baltimore went to the police station to inquire about Mr. Edwards's arrest and about the police beating of another black soldier. The corporal was beaten, shot, and arrested for challenging police authority, but later released. Seemingly under attack by local white authorities, 156 black soldiers of the Third Battalion armed themselves and left for Houston to confront the police about the persistent violence. 
Just outside the city, the soldiers encountered a mob of armed white men who had heard reports of a mutiny. In the ensuing violence, four soldiers, four policemen, and 12 civilians were killed. Afterward, many of the black soldiers were court-martialed and convicted. Forty men received life sentences, and 19 were executed.
Newspapers at the time reported that the soldiers had mutinied and attacked innocent white civilians. But an NAACP investigation concluded that the soldiers acted in response to ongoing police brutality. The soldiers  initially intended to stage a peaceful march to the police station, but violence broke out when they were confronted by the mob of white citizens on their way to Houston.28
No white civilian was ever brought to trial for involvement in the violence.