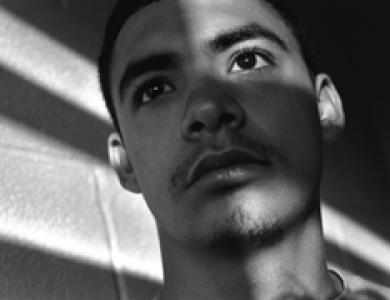 This week, Nevada abolished life without parole sentences for children, joining a growing list of states to reject harsh and excessive sentences for juveniles.
The Nevada legislature unanimously passed AB 267 and Governor Brian Sandoval signed it Tuesday. The legislation was supported by a bipartisan coalition that includes victims' families, formerly incarcerated youth, and prosecutors.
The new law retroactively bars the imposition of a life without parole sentence on any person who was under eighteen at the time of the crime. It provides for an opportunity for parole after serving fifteen or twenty years depending on the crime, and it requires judges to consider the differences between juvenile and adult offenders when determining an appropriate sentence for a child.
The Nevada law continues a nationwide trend. Hawaii, West Virginia, Delaware, Vermont, Wyoming, and Texas also have eliminated death-in-prison sentences for children in recent years.