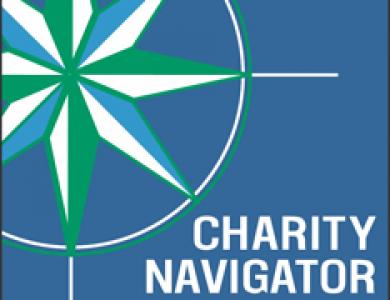 Charity Navigator, the nation's largest evaluator of charities, announced last week that EJI earned the highest rating of all organizations in its category. Less than one percent of the thousands of charities rated by the highly influential charity ranking website earned a score of 100 and EJI was among this highest performing group.
On June 1, the 15-year-old charity evaluator changed its rating system to give donors a better assessment of a charity's financial health. Of the approximately 8000 charities rated, only 49 achieved a 100 score. EJI ranked at the top of Human and Civil Rights organizations.
"The exceptional charities on this list execute their missions in a fiscally responsible way while adhering to good governance and other best practices that minimize the chance of unethical activities," Charity Navigator announced on its website. EJI earned the highest possible scores for its Financial Health and its Accountability & Transparency, "exceeding industry standards and outperforming other organizations performing similar work."
EJI consistently has earned Charity Navigator's highest four-star ranking, and is ranked on its list of 10 Top-Notch Charities.