World-renowned musicians kicked off a two-day convening organized by the Equal Justice Initiative in Montgomery with an evening of classical music at the Peace and Justice Memorial Center last week.
Headlined by acclaimed clarinetist Anthony McGill, the first African American to be selected as principal clarinet of the New York Philharmonic, the concert featured artists who came from across the nation to examine America's history of racial inequality and injustice and discuss how its legacy impacts their work.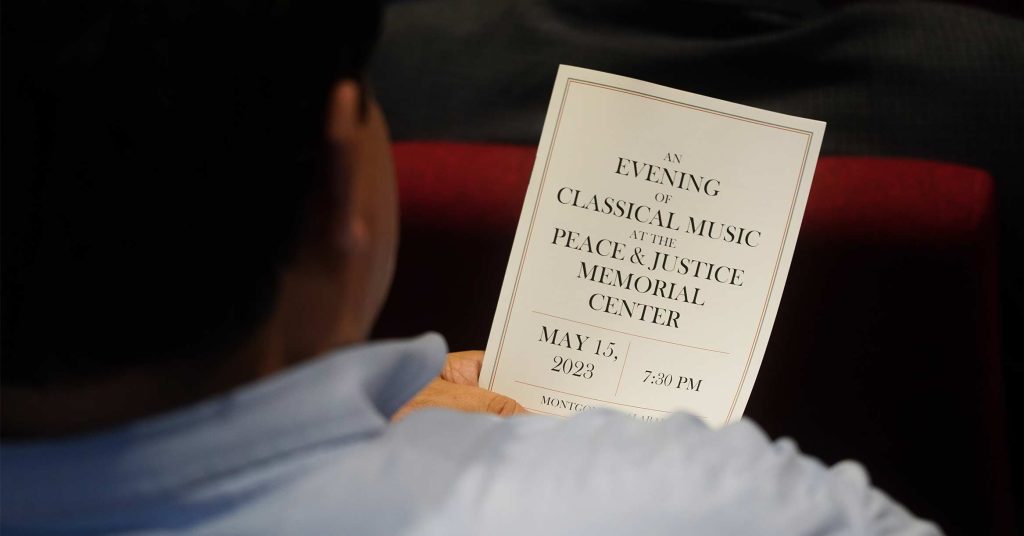 Bryan G. Stevenson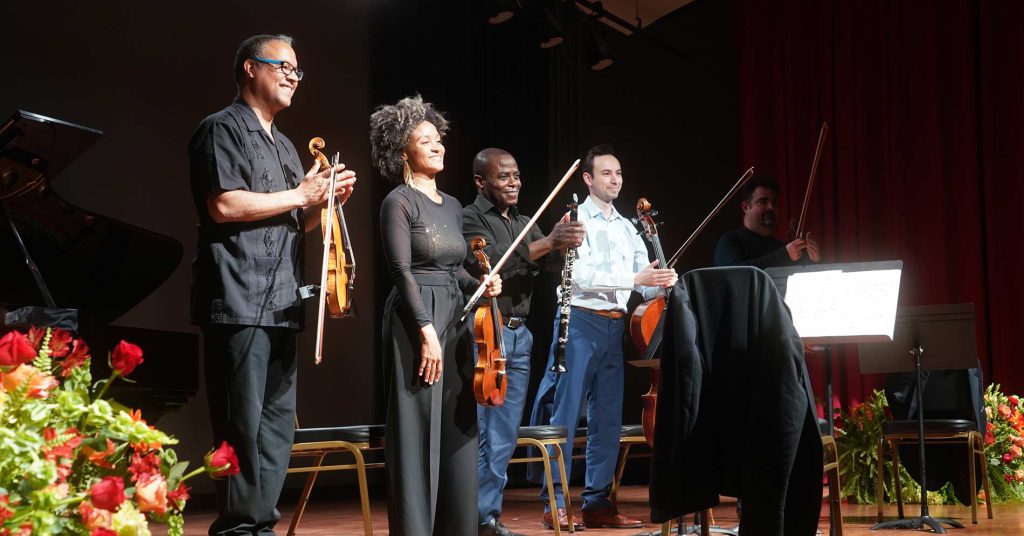 Bryan G. Stevenson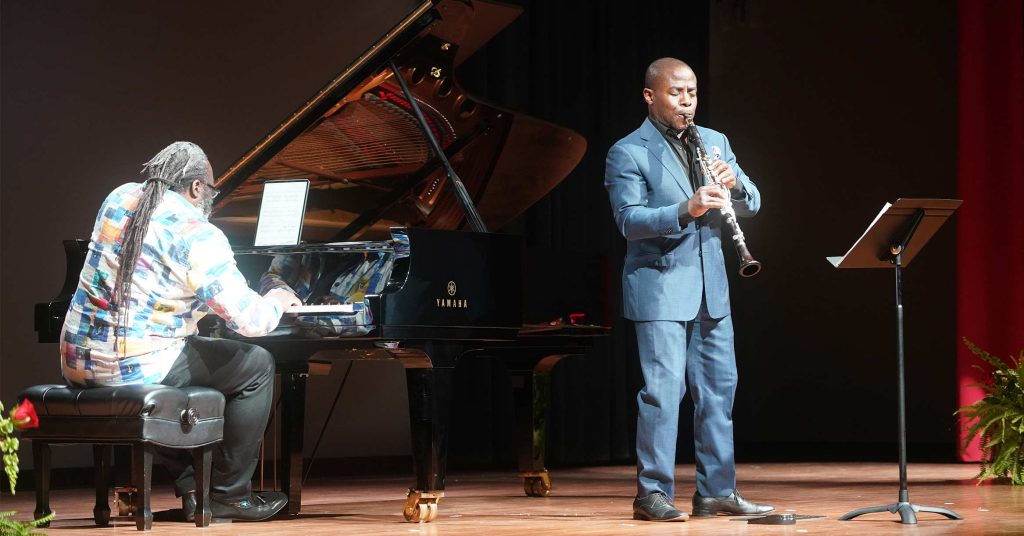 Bryan G. Stevenson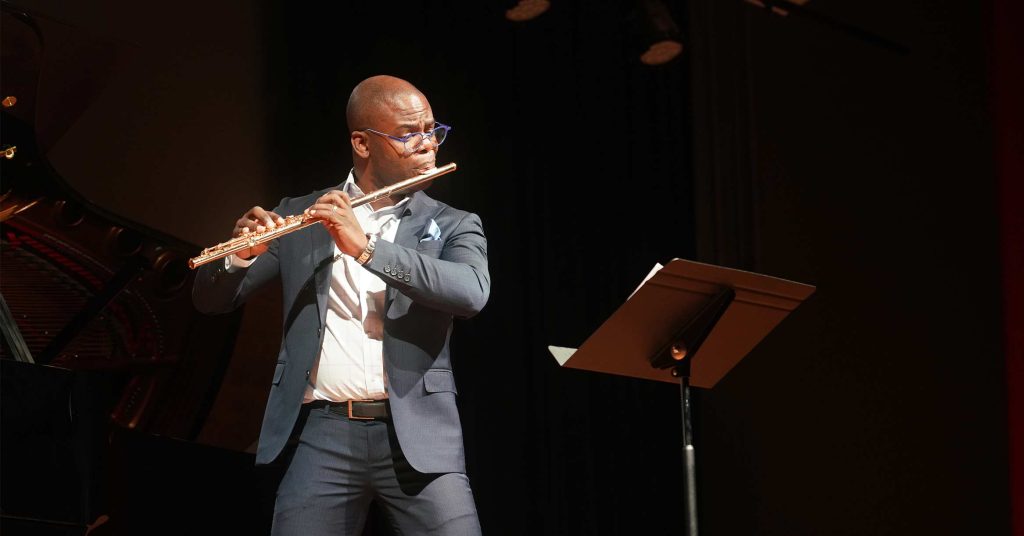 Bryan G. Stevenson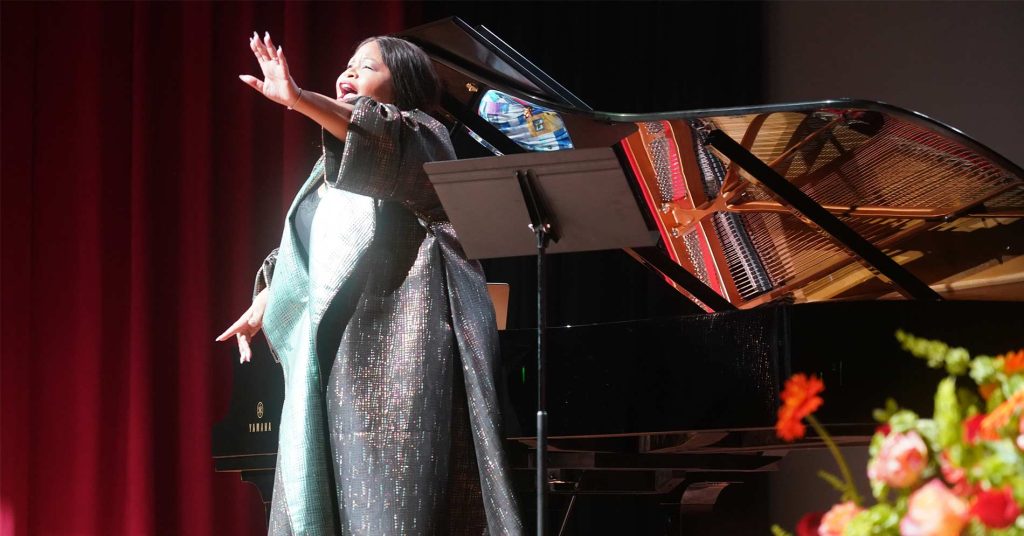 Bryan G. Stevenson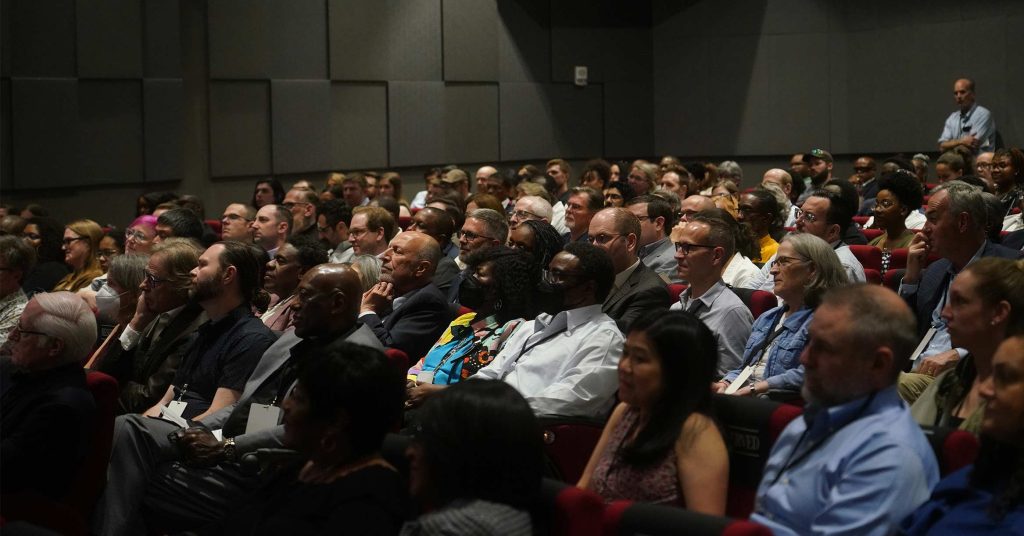 Bryan G. Stevenson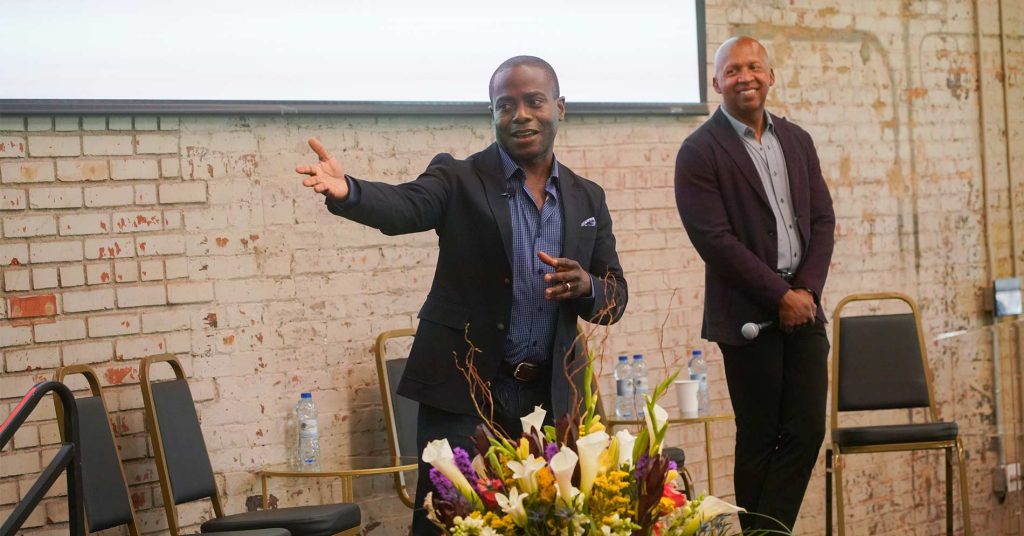 Bryan G. Stevenson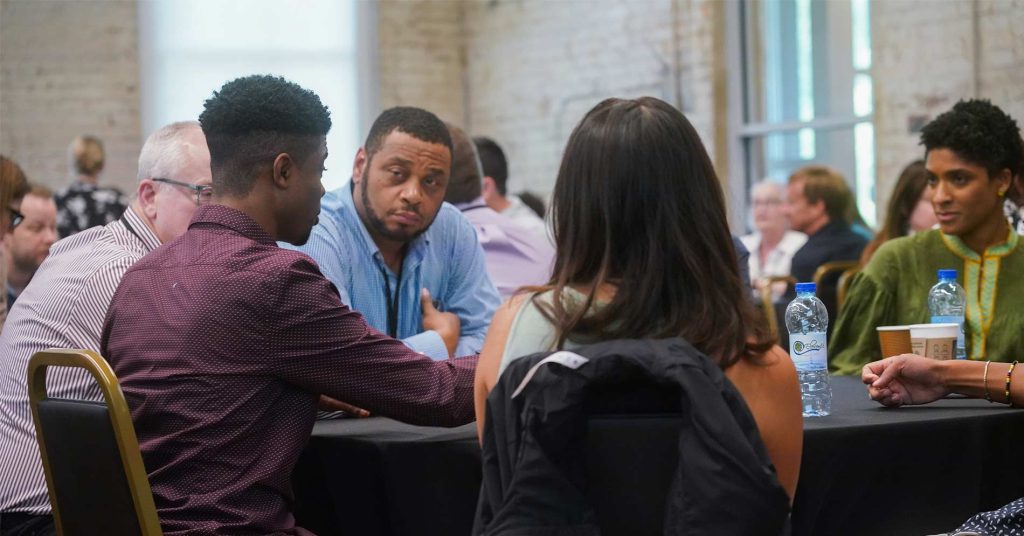 Bryan G. Stevenson
Pianist Awadagin Pratt, flutist Demarre McGill, soprano Karen Slack, who performs with the New York Metropolitan Opera, and the Harlem Quartet performed classical pieces by African American composers whose work spans American history, from Samuel Coleridge-Taylor (1875-1912) to Jessie Montgomery (b. 1981).
After visiting the Legacy Museum and the National Memorial for Peace and Justice earlier in the day, these multi-award-winning musicians expressed the experience in intense and inspired performances that brought the audience—comprised of many fellow musicians and leaders in the field—to its feet for a lengthy standing ovation.
Anthony McGill, recipient of the 2020 Avery Fisher Prize who created a viral campaign in 2020 to protest the killing of George Floyd, worked with EJI to organize a convening in Montgomery after his own deeply moving visit to the museum and memorial.
On Tuesday, following a presentation by EJI director Bryan Stevenson, Mr. McGill moderated energetic discussions about incorporating truthful historical narratives into performing, studying, and presenting classical music today and exploring how to create spaces and opportunities that encourage diverse communities of young musicians to engage and connect with this history.
This unprecedented gathering of classical music's greatest performers and leading executives, educators, and administrators harnessed the power of place here in Montgomery to consider crucial issues of inclusivity, access, and music education and reflect on the legacy of racial injustice in the field of classical music.