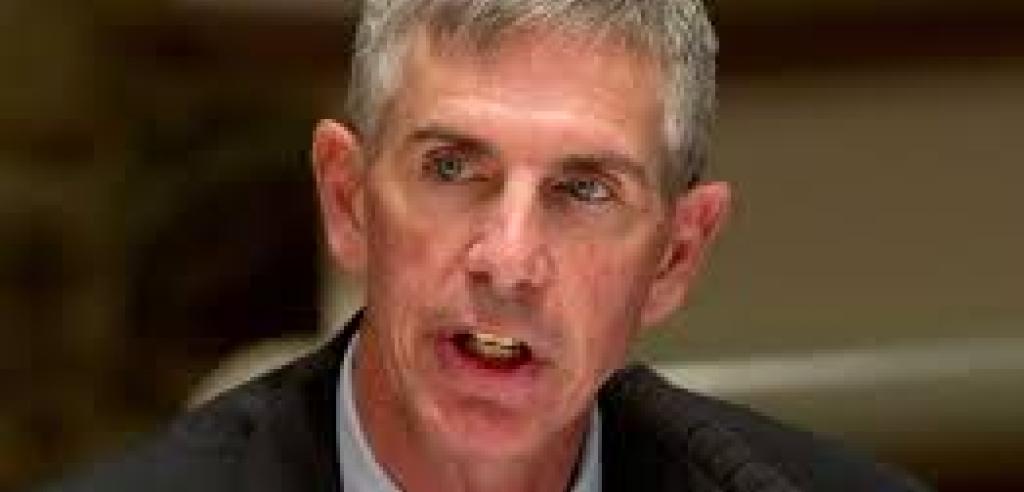 Alabama Department of Corrections Commissioner Kim Thomas resigned yesterday. During his four-year tenure, EJI issued reports documenting serious sexual and physical abuse by prison guards and dangerous conditions that have led to extraordinarily high rates of violence in Alabama's prisons. For the past six months, EJI repeatedly has called for new leadership at the ADOC.
Governor Robert Bentley named Thomas commissioner in 2011. That year, EJI filed a complaint with the United States Department of Justice about the fatal beating of 24-year-old Rocrast Mack by correctional officers at Ventress Correctional Facility in Clayton, Alabama, and called for state and federal prosecution of those officers. Federal prosecutors eventually charged and obtained convictions against four former prison employees in Mr. Mack's murder.
In May 2012, EJI reported a widespread pattern of officer-on-inmate sexual violence at Tutwiler Prison for Women in Wetumpka, Alabama. In response to EJI's complaint, lawyers with the Civil Rights Division of the Justice Department launched a formal inquiry and documented severe physical and sexual abuse and violence perpetrated by correctional officers and officials in three other Alabama prisons. EJI asked Commissioner Thomas to investigate and protect prisoners from physical and sexual violence by prison employees at Elmore, Donaldson, and Bibb correctional facilities.
And in April 2014, EJI shared with the commissioner troubling findings about dangerous conditions and an extraordinarily high rate of violence at St. Clair Correctional Facility in Springville, Alabama, and asked him to investigate the escalating violence at St. Clair under the leadership of Warden Carter Davenport. In June 2014, after another murder, EJI renewed its formal request for the immediate removal of Warden Davenport. After yet another homicide, the department's inaction forced EJI to initiate court action to address the increasingly perilous situation at St. Clair, where violence can be traced to poor management, noncompliance with protocols and procedures, and corruption.
Just over two months ago, EJI reported on the ongoing problems throughout Alabama's prison system, including widespread corruption, misconduct, and abusive behavior by correctional officers, and identified poor leadership as a major contributor to the lack of progress and reform in the State's prisons.
Air Force Colonel Jefferson S. Dunn has been named as Thomas's replacement. EJI hopes that new leadership at the Department of Corrections will move quickly to address the serious problems that have been identified in Alabama's prison system.