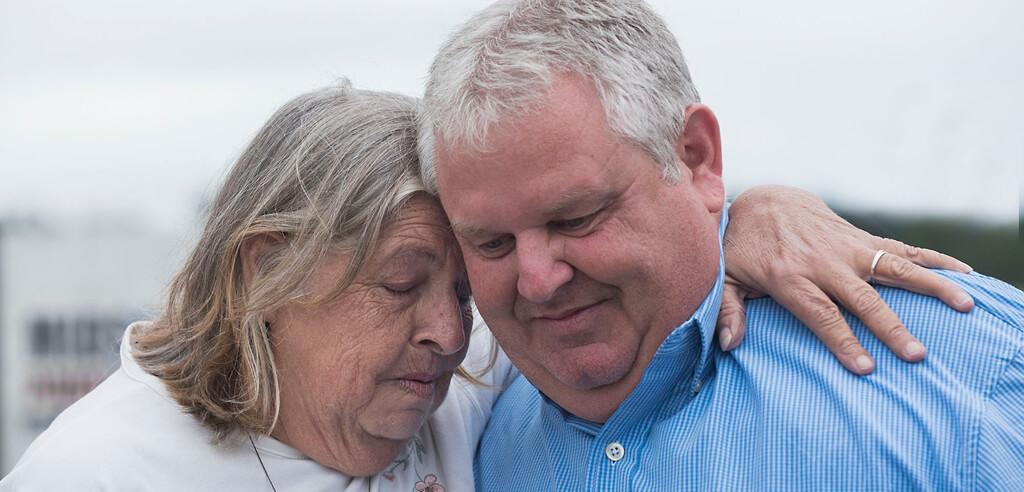 Read More:
There are more innocent people in our jails and prisons today than ever before. While the rate of exonerations has been increasing dramatically for several years, and a 151 people were exonerated in 2018, experts observe that, "[b]y any reasonable accounting, there are tens of thousands of false convictions each year across the country, and many more that have accumulated over the decades."
Since 1989, 365 people have been exonerated through DNA evidence, revealing a system replete with defects that have led to tens of thousands of wrongful convictions. Leading causes of wrongful convictions include mistaken eyewitness identifications, false or misleading forensic science, false confessions, and jailhouse informants. Perjury or false accusations have contributed to more than half of wrongful convictions, and a record number of exonerations in 2018 involved misconduct by government officials.
Exonerations continue to expose as junk science a number of forensic techniques—such as hair microscopy, bite mark comparisons, firearm tool mark analysis, and shoe print comparisons—that have never been scientifically evaluated or validated. Negligent or corrupt forensic laboratories have been exposed for improperly conducting tests, inaccurately conveying results in trial testimony, and fabricating results. In 2015, EJI won the exoneration and release of Anthony Ray Hinton, who spent 30 years on Alabama's death row after being wrongfully convicted of capital murder based on a faulty bullet match, and Beniah Dandridge, who spent 20 years in prison after being wrongfully convicted based on a faulty fingerprint match.
The indigent defense crisis undermines the reliability of convictions; overworked, underfunded defense lawyers lack the resources to vigorously test the prosecution's evidence at trial. Children and people with mental disabilities are especially vulnerable. EJI won the release of Diane Tucker, an intellectually disabled woman wrongfully convicted of murdering an infant, after obtaining medical evidence that proved the baby never existed. Jurisdictions do not uniformly preserve evidence or provide access to forensic testing that could prove an incarcerated person's innocence, and even when incarcerated people manage to obtain evidence that proves innocence, prosecutors and law enforcement often refuse to re-examine the evidence or re-open the case. Some prosecutors have formed Conviction Integrity Units to prevent, identify, and correct false convictions, and while their numbers are growing, only 44 of these units existed nationwide in 2018.
http://eji.org/beniah-dandridge-exonerated-in-alabama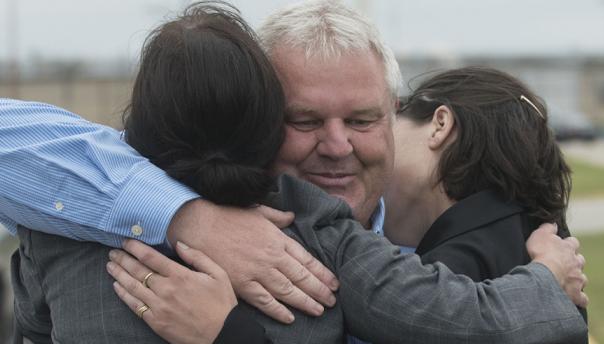 After 20 years in prison for a murder he did not commit, EJI lawyers won Mr. Dandridge's release.
https://eji.org/diane-tucker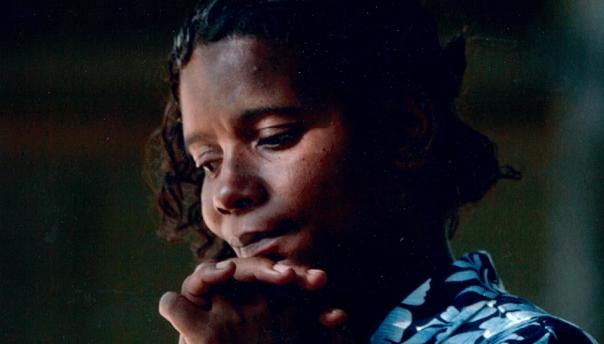 Diane Tucker was convicted and sent to prison for a murder that never happened.
https://eji.org/marsha-colbey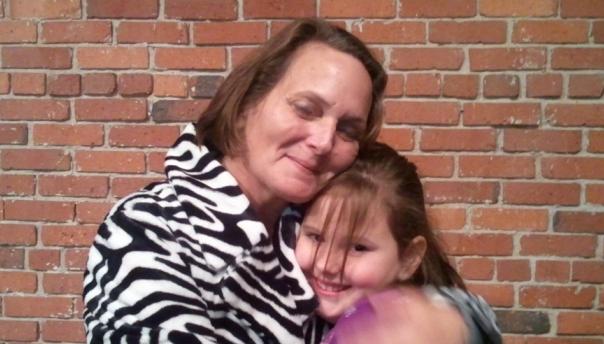 Marsha Colbey was wrongly convicted of capital murder in 2007 and sentenced to life imprisonment without parole when she gave birth to a stillborn baby. EJI won her release.