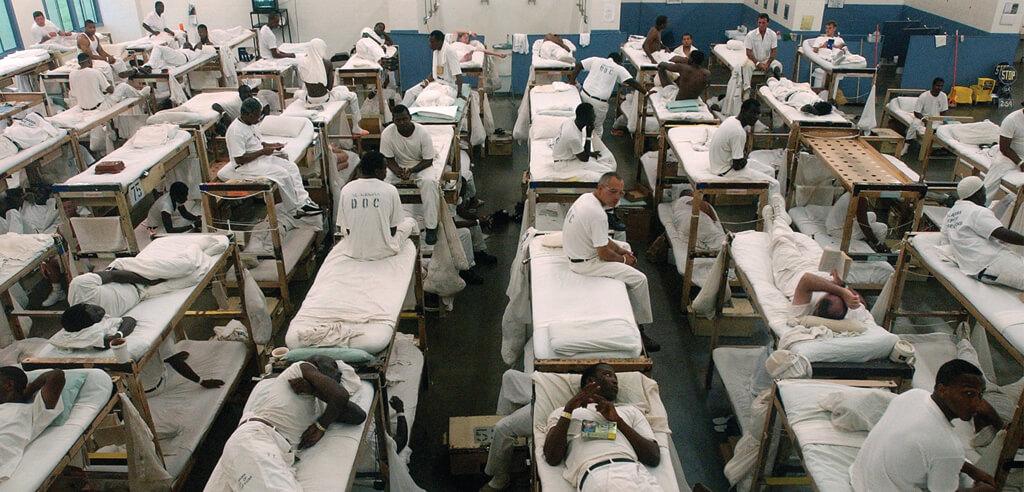 Read More:
The United States incarcerates more of its citizens than any other nation in the world. The increase in the jail and prison population from less than 200,000 in 1972 to 2.2 million today has led to unprecedented prison overcrowding and put tremendous strain on state budgets. The United States has 5 percent of the world's population but nearly 25 percent of its prisoners.
In the 1990s, as lawmakers campaigned to "get tough on crime," America built a new prison every two weeks and still could not meet the demand for prison beds. Violent crime has fallen by more than 51 percent since 1991, and property crime has decreased by more than 43 percent. Although the crime rate has dropped steadily to about half of what it was in 1991, spending on jails and prisons reached nearly $81 billion in FY 2010. Today, nearly seven million people in this country are incarcerated, on probation, or on parole.
The politics of fear and anger fueled "tough on crime" policies—including mandatory minimum sentences, extraordinarily harsh and racially disparate penalties for even minor drug offenses, and the explosion in life sentences without parole—that led to the unprecedented and unparalleled incarceration rate in America today. Private prisons operated by for-profit corporations multiplied from five in 1998 to a hundred in 2008, and profits increased more than 500 percent in just 20 years, creating perverse incentives and hindering efforts to reform sentencing laws, emphasize rehabilitation goals, and reduce the prison population.
http://eji.org/news/obama-administration-proposes-new-approaches-reduce-incarceration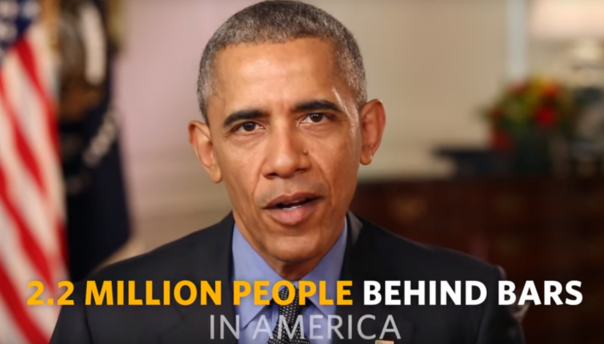 American taxpayers spend $80 billion each year to keep 2.2 million people locked up.
Obama Administration Proposes New Approaches to Reduce Incarceration
http://eji.org/tutwiler-prison-for-women-sexual-abuse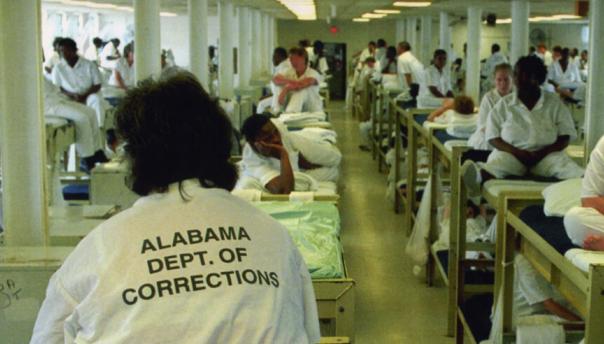 At Tutwiler Prison for Women in Wetumpka, Alabama, the rate of sexual assaults on inmates is among the worst in the country.
EJI Investigation into Sexual Abuse at Tutwiler Prison for Women
http://eji.org/st-clair-correctional-facility-lawsuit-violence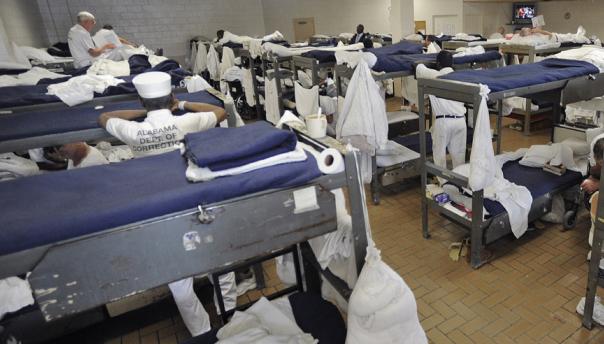 Violence at the severely overcrowded facility can be traced to poor management, noncompliance with protocols and procedures, and corruption.
EJI Lawsuit About Dangerous Conditions and Extreme Violence at St. Clair Correctional Facility
Videos/reports:
Static video block:
Mass Incarceration: How Racial Inequality Shapes Criminal Justice