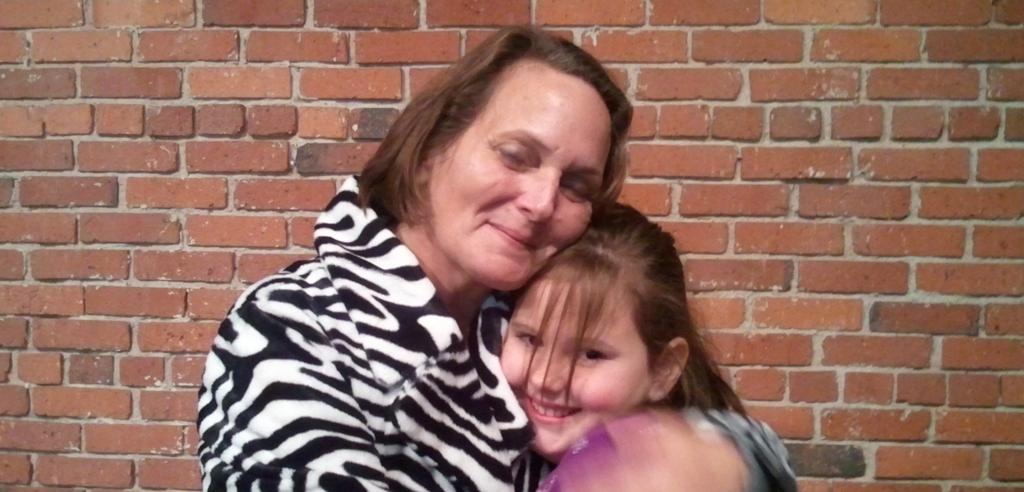 Marsha Colbey was released from prison in December 2012, in time to spend Christmas with her family. Ms. Colbey was wrongly convicted of capital murder in 2007 and sentenced to life imprisonment without parole when she gave birth to a stillborn baby. EJI challenged Ms. Colbey's conviction and the Alabama Supreme Court reversed and ordered a new trial.
Ms. Colbey was a 43-year-old mother of six who could not afford prenatal care when she began a high-risk pregnancy while her family lived in a FEMA trailer following the destruction of their home during Hurricane Ivan. Ms. Colbey went into premature labor and unexpectedly delivered a stillborn baby while at home alone. Her efforts to revive the child were unsuccessful, and she buried him in a marked grave near her home.
When a state forensic pathologist with a history of preparing faulty and unreliable reports concluded that the baby had been born alive, the State charged Ms. Colbey with capital murder and announced its intention to seek the death penalty.
At trial, reliable scientific evidence supported Ms. Colbey's statement to police that her son was stillborn but the State obtained a capital murder conviction by presenting prejudicial evidence of Ms. Colbey's drug addiction and poverty in an effort to portray her as a bad mother who should be imprisoned regardless of her guilt.
EJI appealed Marsha Colbey's case after a Baldwin County circuit judge sentenced her to life imprisonment without possibility of parole for the capital murder of her newborn son.
On September 4, 2009, EJI won a unanimous decision from the state supreme court holding that Ms. Colbey's right to a fair trial by an impartial jury was violated by the trial court's multiple errors during jury selection.
After her conviction was vacated, the Alabama Department of Forensic Sciences agreed to re-examine the evidence in the case and issued a revised autopsy report which indicated there is no conclusive evidence that the baby was born alive or that he breathed. The report also reversed the initial finding that the manner and cause of death was homicide.
In light of these forensic developments, the case was resolved on reduced charges and the capital murder charges were dismissed.
Ms. Colbey was released on December 12, 2012, after EJI filed a second challenge to the computation of time that she had served.