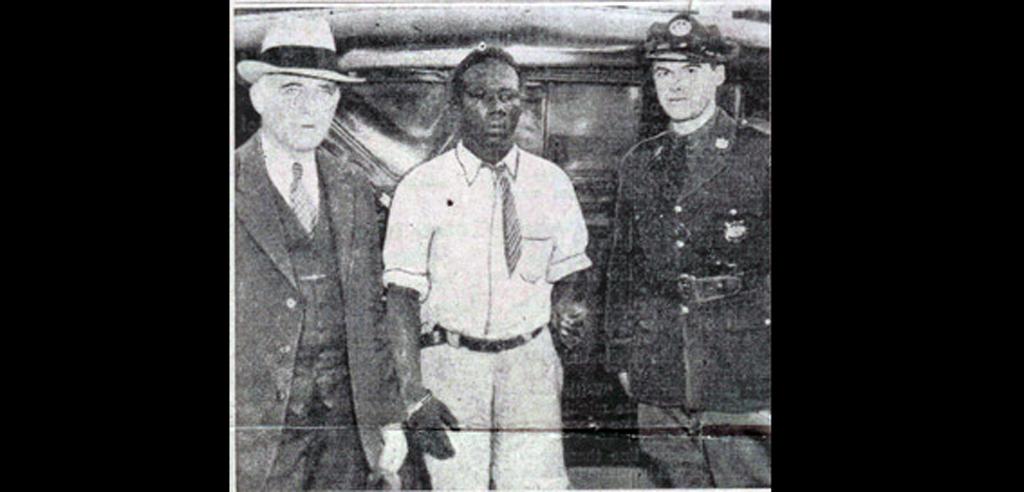 George Armwood, a 23-year-old mentally ill black man, was accused of attacking an elderly white woman, and was arrested. State police moved him to three different jails before he was brought to Somerset County based on reassurances from officials there that he would be safe.
 
On October 19, 1933, shortly after Mr. Armwood was brought to the county jail, a mob of more than 1000 white people began to form. Several members of the mob reportedly had come to the jail earlier in the day to find out where Mr. Armwood was being held. They broke into the jail using 15-foot timbers as battering rams, placed a noose around Mr. Armwood's neck, dragged him from his cell, and hung him from a nearby tree. 
After Mr. Armwood was dead, members of the mob dragged his body down the town's main street before hanging his body from a telephone pole near the courthouse and setting it on fire.
The Afro American reported that the mob danced around Mr. Armwood's charred remains. The report quoted one white man, who said, "It would have cost the state $1000 to hang the man. It cost us 75 cents."