Header Image with Subtitle: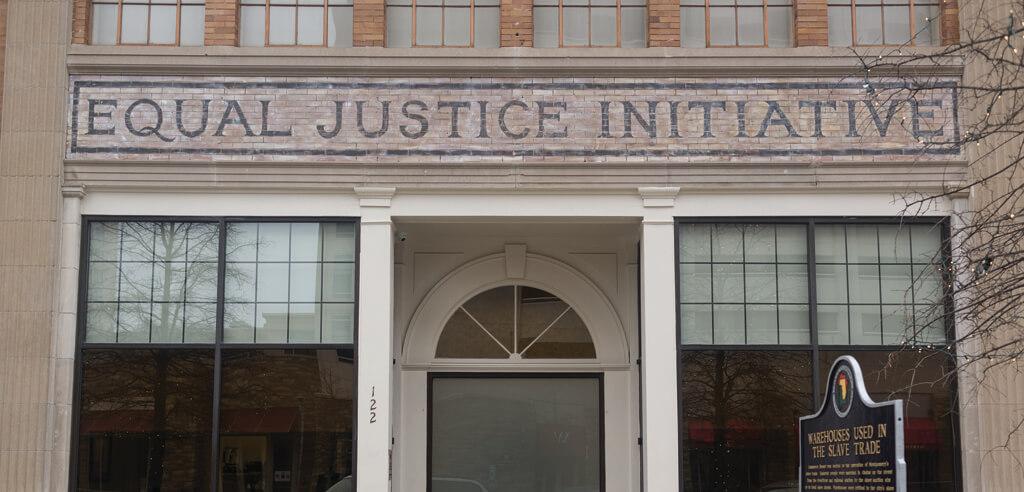 Where to find us:
If you are seeking legal assistance for yourself or a loved one, you can email our Intake Department at [email protected] or address a letter to the attention of the Intake Department at our address below. We receive many requests for assistance and we regret that we have limited resources and are unable to assist in most cases. Please do not send legal materials relating to your case, as those documents will not be maintained.
For media inquiries, please email [email protected].
For general inquiries, please contact:
Equal Justice Initiative
122 Commerce Street
Montgomery, Alabama 36104
Phone: 334-269-1803
Fax: 334-269-1806
Email: [email protected]
Connect with us.