Read More:
Many young children in America are imperiled by abuse, neglect, domestic and community violence, and poverty. Without effective intervention and help, these children suffer, struggle, and fall into despair and hopelessness. Some young teens cannot manage the emotional, social, and psychological challenges of adolescence and eventually engage in destructive and violent behavior. Sadly, many states have ignored the crisis and dysfunction that creates child delinquency and instead have subjected kids to further victimization and abuse in the adult criminal justice system.
Across the United States, thousands of children have been sentenced as adults and sent to adult prisons.  Children as young as eight have been prosecuted as adults. EJI believes that no children under age 14 should be prosecuted as an adult for any crime, and is working to ban underage prosecution.
Some 10,000 children are housed in adult jails and prisons on any given day in America. Children are five times more likely to be sexually assaulted in adult prisons than in juvenile facilities and face increased risk of suicide. EJI believes confinement of children with adults in jails and prisons is indefensible, cruel, and unusual, and it should be banned.
Some 3000 children nationwide have been sentenced to life imprisonment without the possibility of parole. Children as young as thirteen have been tried as adults and sentenced to die in prison, typically without any consideration of their age or circumstances of the offense.  EJI argued in the United States Supreme Court that death-in-prison sentences imposed on children are unconstitutional, and the Court has now banned death-in-prison sentences for children convicted of non-homicide crimes and mandatory death-in-prison sentences for all children because of "children's diminished culpability, and heightened capacity for change." 
http://eji.org/news/latest-data-shows-black-students-disproportionately-suspended-expelled-arrested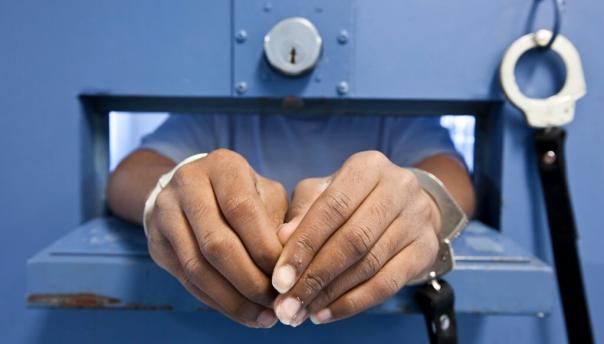 Black students are suspended, expelled, and arrested at rates disproportionately higher than their white peers.
Latest Data Shows Black Students Disproportionately Suspended, Expelled, Arrested
http://eji.org/children-prison/death-in-prison-sentences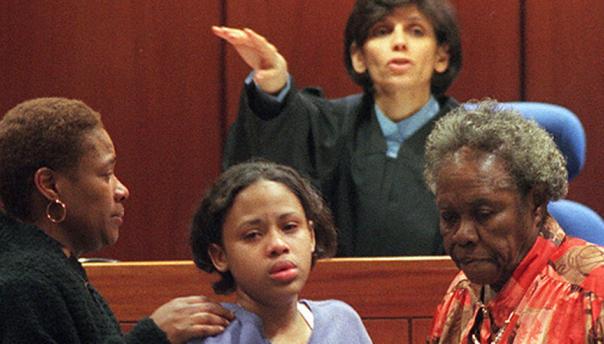 The United States is the only country in the world that sentences children to die in prison.
Death in Prison Sentences for Children
http://eji.org/montgomery-v-louisiana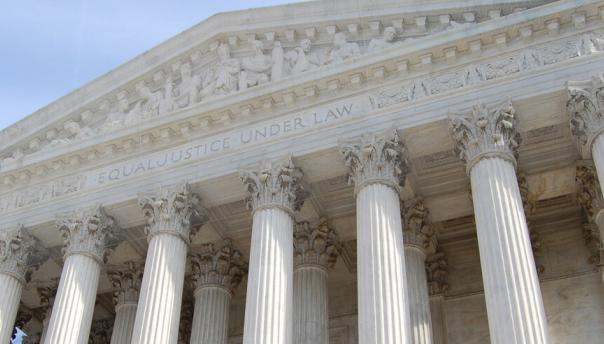 Supreme Court holds its decision barring automatic life-without-parole sentences for kids is retroactive.
Case Study: Montgomery v. Louisiana
Videos/reports:
Static video block:
Sentencing 13- and 14-Year-Old Children to Die in Prison
Video documenting EJI's litigation campaign to end life-without-parole sentences for young teens.
Static report block:
Outlines the latest reforms that aid children caught in the American criminal justice system and the work that remains to be done.
Documents the cases of 13- and 14-year-old children in the United States who were tried as adults and sentenced to life imprisonment without the possibility of parole.
For teachers and facilitators to explore EJI's reports on children in prison in more depth.