Trina Garnett
Trina Garnett was just 14 when she was arrested, tried as an adult, and sentenced to die in prison.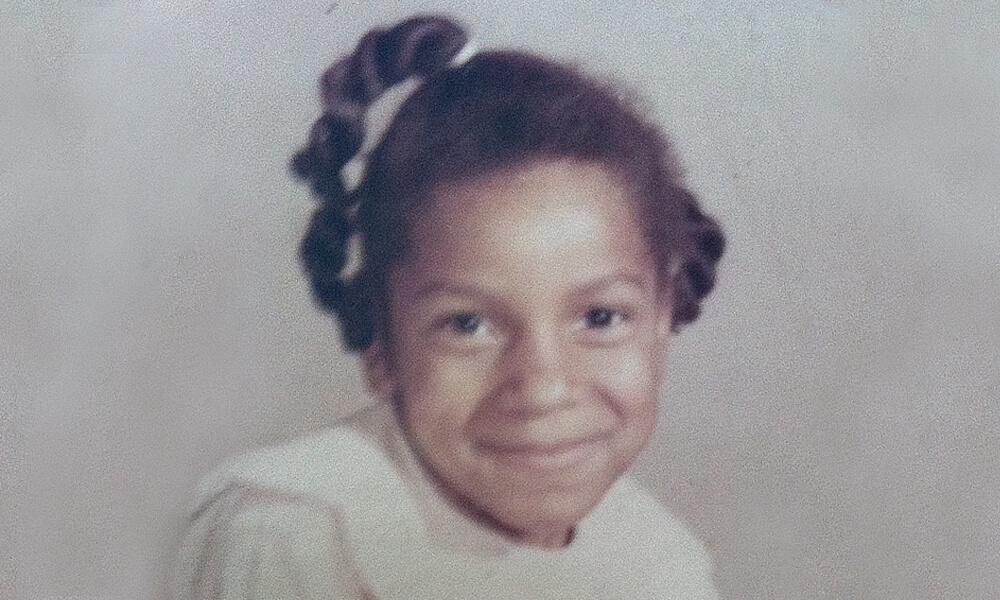 Background
In 1977, Trina Garnett, a 14-year-old mentally disabled girl, was charged with second-degree murder after setting a fire that tragically killed two people in Chester, Pennsylvania. She was tried in adult court and sentenced to die in prison.
Trina was a homeless 14-year-old who had suffered severe abuse, trauma, and mental illness. As a young child she was disfigured and scarred after being severely burned. She had a low IQ, suffered from speech impediments and other learning disabilities, and lived a life marred by chaos, extreme abuse, and poverty.
Her mother died when Trina was just nine years old. She was left living on the streets, where she had to forage for food in garbage cans, was victimized by older teens and adults, and was denied medical attention for emotional and mental health problems in the period prior to her arrest.
Reviewing courts found Trina's mental impairments meant she was incapable of forming an intent to kill. Despite these findings, she was tried in adult court and convicted of second-degree murder during the course of an arson and burglary.
Her trial judge had no choice but to impose a mandatory sentence of life imprisonment without parole, although he remarked "[i]t is a deplorable situation that the state does not provide facilities where young people such as Ms. Garnett can receive help while learning in a secure environment."
Trina was sent to an adult prison at age 15. Shortly after she arrived there, she was raped by a male prison guard and became pregnant. She gave birth to a son, who was immediately taken from her.
For more than 30 years, Trina has been denied treatment and care appropriate for someone with her disabilities because of her death-in-prison sentence. She is now physically disabled due to multiple sclerosis and uses a wheelchair.
EJI's Work
EJI took on Trina's case as part of its work challenging life-without-parole sentences imposed on young teens. EJI attorneys filed a post-conviction petition challenging Trina's sentence in 2008.
Ms. Garnett was resentenced in February 2018, after EJI won a landmark ruling from the U.S. Supreme Court in 2012 barring mandatory life-without-parole sentences for children.  She was released in November 2019.