Joe Sullivan
Joe Sullivan was sentenced to die in a Florida prison for a nonhomicide offense when he was just 13 years old. He was released after serving 25 years.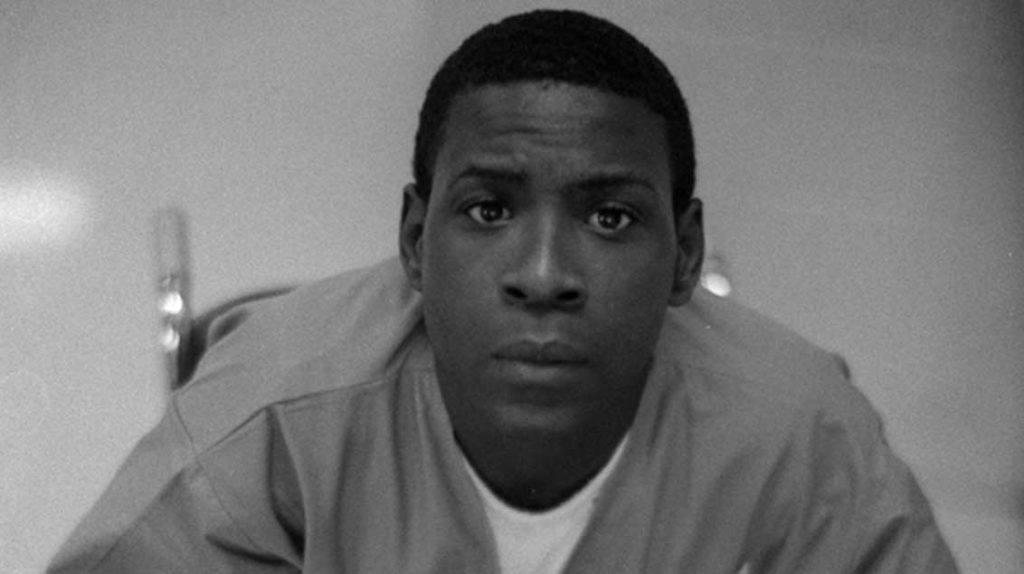 Joe Sullivan is one of only two 13-year-olds in the country who were sentenced to life without parole for an offense that did not involve a killing. In 1989, Joe was a mentally disabled 13-year-old child living in a home where he was regularly subjected to physical and sexual abuse.
On the day of the crime, two older boys convinced Joe to participate in a burglary. The three boys entered an empty home and one older boy took some money and jewelry before the three left. That afternoon, the elderly homeowner was sexually assaulted in her home. She never saw her attacker.
One of the older boys, who may have been the true assailant, accused Joe of the sexual battery. Both older boys received short sentences in juvenile detention. Thirteen-year-old Joe Sullivan was charged and tried in adult court.
Joe was tried by a six-person jury in a one-day proceeding; opening statements began sometime after 9 a.m., and the jury returned its verdict at 4:55 p.m. During trial, the prosecutor and witnesses made repeated, unnecessary reference to the fact that Joe is African American and the victim is white; one witness repeatedly said the perpetrator of the assault was a "colored boy" or "a dark colored boy."
Biological evidence collected from the victim was not presented at trial and was destroyed before it could be subjected to DNA testing. Joe's appointed lawyer — who was later disbarred — did not object to a "voice identification" of Joe by the victim (who was blindfolded during the assault) that she had first rehearsed with the prosecutor before repeating it for the jury. Joe was convicted and sentenced to life in prison without possibility of parole. Even though Joe was the youngest person in the country sentenced to die in prison for a non-homicide, his lawyer filed a brief on appeal saying there were no issues to challenge in his case.
Joe was sent to an adult prison when he was just 14, and he was repeatedly and brutally victimized by older inmates. He has been diagnosed with multiple sclerosis and uses a wheelchair.
EJI's Work
Lawyers from the Equal Justice Initiative challenged Joe's sentence in the Florida state courts as cruel and unusual punishment, but his petition was denied. The U.S. Supreme Court's decision in Graham v. Florida invalidating life imprisonment without parole sentences for juveniles convicted of non-homicides entitled Joe to a new sentence.
On December 1, 2017, after 25 years of incarceration, Joe Sullivan was released and admitted into EJI's re-entry program, which provides intensive assistance to people coming out of jail or prison who are especially vulnerable.