Jimmy Dill
Jimmy Dill was executed in 2009 despite Alabama's failure to provide him adequate legal help.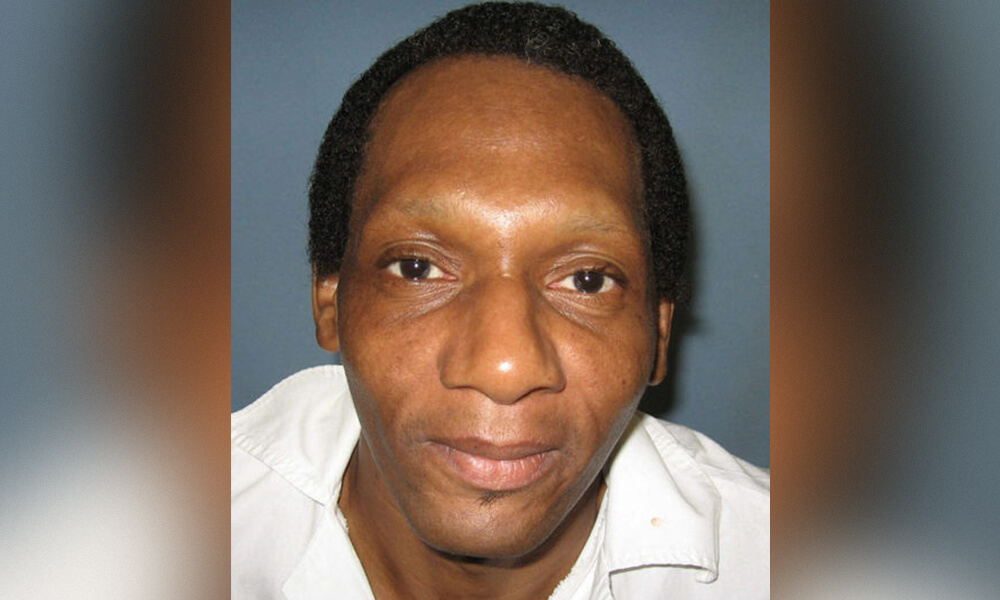 The State of Alabama executed Jimmy Dill on April 16, 2009, in spite of serious concerns that he did not receive the adequate legal assistance necessary to ensure a reliable conviction and sentence in his case.
EJI attorneys asked the Alabama Supreme Court to stay Mr. Dill's execution. The court denied the request. The United States Supreme Court also denied a request for a stay.
Jimmy Dill's case is an extraordinary one because he received such grossly inadequate legal assistance that neither the jury nor the courts had the evidence needed to make a reliable decision about whether Mr. Dill was guilty of capital murder or whether a death sentence was appropriate.
Because he was poor, Mr. Dill had only an appointed lawyer whose pay was limited to $1000 and who did not investigate or present evidence in Mr. Dill's defense. Some 70% of the people on Alabama's death row were represented at trial by lawyers whose compensation was capped at $1000.
Neither the jury nor any court heard evidence about the circumstances under which the shooting victim did not die until nine months after the crime after evidence emerged that his caretaker failed to provide him appropriate treatment, or evidence about Mr. Dill's horrific experiences with sexual abuse and his lifelong struggles with drug and alcohol addiction.
As a result, these decision-makers could not reliably determine that this case involved the "worst of the worst" offenses so as to require a death sentence – particularly where the State of Alabama had previously decided the death penalty was not appropriate in this case. Prior to trial, the State offered a plea agreement to a parole-eligible life sentence, which Mr. Dill would have accepted but for his lawyer's failure to explain it to him.
Alabama is the only state in the country without a state-funded program to provide legal assistance to death row prisoners. There is no statewide public defender program and, unlike every other state in the country that uses the death penalty, Alabama does not provide legal assistance to death row inmates to challenge the inadequate representation they received at trial or other aspects of their conviction or sentence in post-conviction proceedings.