Ian Manuel
Ian Manuel spent years in a tiny isolation cell after he was condemned to die in prison for a nonhomicide offense at age 13. EJI won his release in 2016.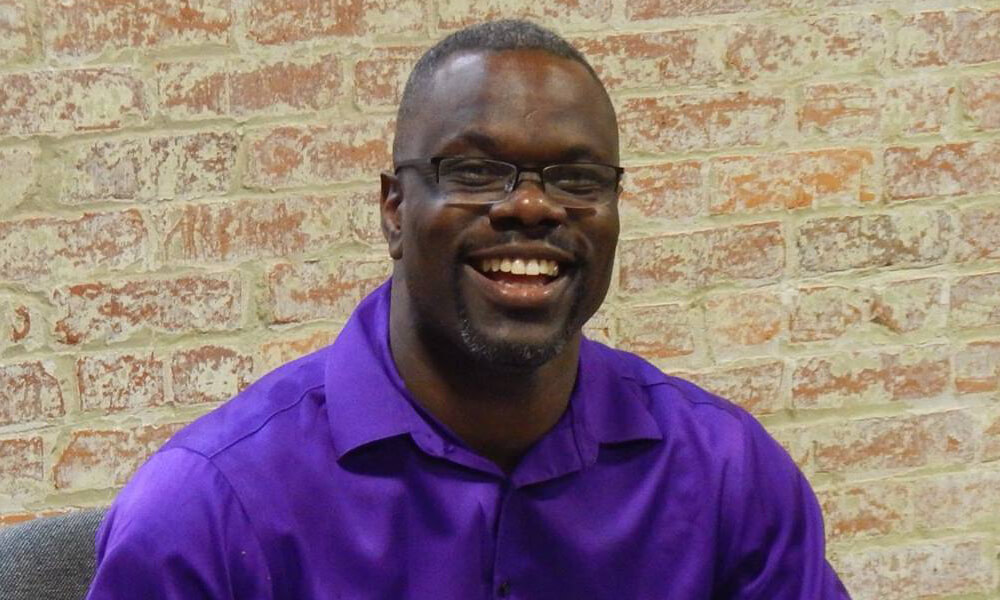 Background
When Ian Manuel was 13 years old, he was directed by older juveniles to commit a robbery. During the botched robbery attempt, a woman suffered a nonfatal gunshot wound. Ian turned himself in to the police and was charged as an adult with armed robbery and attempted murder.
Ian's attorney instructed him to plead guilty and told him he would receive a 15-year sentence. Ian accepted responsibility for his actions and pleaded guilty but was sentenced to life imprisonment without possibility of parole.
EJI's Work
EJI took on Ian's case and argued that it is cruel and unusual punishment to sentence a 13-year-old child to die in prison. While Ian's case was pending on appeal, the Supreme Court decided in Graham v. Florida that, for most offenses, children cannot be sentenced to life imprisonment without parole.
The State of Florida argued that Graham applies only to nonhomicide cases, and not to cases like Ian's, because attempted murder is not a nonhomicide offense even though no one is killed.
On October 29, 2010, EJI won a unanimous ruling from a Florida Court of Appeal, which concluded that juveniles convicted of attempted murder cannot be sentenced to life imprisonment without parole. The Florida appeals court rejected the State's argument, holding that "simple logic dictates that attempted murder is a nonhomicide offense because death, by definition, has not occurred."
The court concluded that "Graham's holding forbidding a sentence of life without parole for a juvenile nonhomicide offender applies to Mr. Manuel and requires us to vacate his life-without-parole sentences." The State appealed to the U.S. Supreme Court, but the Court denied the State's request for review.
Ian's death-in-prison sentence was vacated and he was resentenced. The victim has forgiven Ian and petitioned for his release.
Ian was released from prison on November 11, 2016. He is the author of My Time Will Come, published in 2021 from Pantheon.