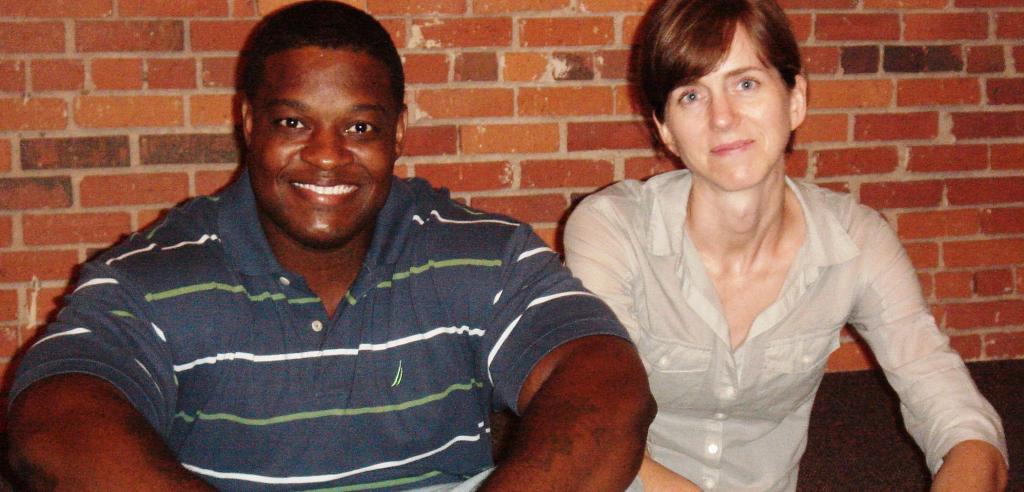 Summer Social Work Fellowship
EJI is pleased to announce the availability of a fully funded Summer Social Work Fellowship in Montgomery, Alabama, for recent masters level social work graduates. The Fellowship is designed to offer specialized professional training in providing support services to a vulnerable population with unique and complex needs and to provide this training within an organization devoted to promoting social justice.
EJI is a nationally recognized, private, nonprofit organization that is highly regarded as one of the most dynamic and innovative legal reform programs in the United States. For over 20 years, EJI has provided assistance to the poor, the incarcerated and the condemned. EJI has been a national leader in criminal justice reform, anti-poverty and anti-discrimination efforts and has provided education and training to some of the nation's best law students, lawyers, policymakers and professionals.
The Summer Social Work Fellowship is for talented and ambitious recent graduates in social work or mental health fields. This is a full-time, paid, three month position with the possibility to extend.  The Fellow will work in conjunction with the EJI lawyers and social workers and will develop skills working with the incarcerated including men and women on death row, juveniles sentenced to life without parole, men and women released after serving long sentences in prison, and family and community members affected by mass incarceration.  Training will be provided in skill areas including psychosocial assessment designed to inform the legal team on case management and litigation as well as to assist in obtaining needed resources for clients; supportive counseling to clients with significant trauma histories in a variety of contexts including death row and maximum security prisons; comprehensive support services in the areas of housing, employment, education, life skills, and mental and physical health for clients in transition from prison to free society; and advocacy, particularly in securing necessary resources for an underserved population facing widespread discrimination.
The ideal Fellow is compassionate, has strong interpersonal and listening skills, is sensitive to the complex needs of vulnerable populations, and has a deep commitment to advancing social justice.  Prior experience with psychosocial assessments, supportive counseling, and working with trauma-exposed populations is preferred.  Well-developed writing and oral communication skills are essential.  The job is located in Montgomery, Alabama, where you will join an exceptional staff of highly skilled and dedicated professionals.
If you are interested in applying for an EJI Social Work Fellowship, please e-mail a letter of interest and resume to Maria Morrison at [email protected]. We will be accepting applications through September 15, 2018.  EJI welcomes applicants from historically underserved communities and does not discriminate on the basis of race, gender, religion, or sexual orientation.